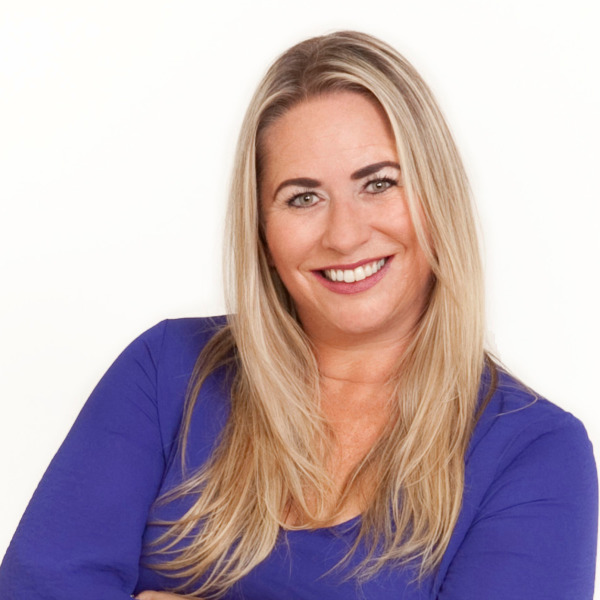 Emilee Kaeser
Escrow Officer
Fidelity National Title Sonoma
I started in the title and escrow field as an Escrow Assistant 2012, after working eight years as a Deputy Recorder for the Mendocino County Recorder's office. My knowledge of real estate documents and the recording process served me well in my progression as an Escrow Assistant, and in the summer of 2015 I was promoted to Escrow Officer. When the company I was working for closed its doors at the end of 2015, I stayed on and commuted to their Hidden Valley Lake Office, until the end of January 2016. It was during that time that I learned the beauty of Lake County and how amazing the people are that live and work here! Thanks to working in both Lake and Mendocino counties throughout my career, I have gained a vast knowledge for each county.

I came to Fidelity National Title Company, in the Lakeport branch in October of 2017, as an Escrow Assistant and in the summer of 2018 I was promoted to Escrow Officer. I have been building new relationships with amazing realtors, lenders and their clients ever since then.

In my free time, I love spending time with my family, and of course my puppies, Jax, Koda and Macee.

I am proud to work for a team dedicated to successful closings while providing the very best in service, expertise and leading the industry with cutting edge tools and resources.