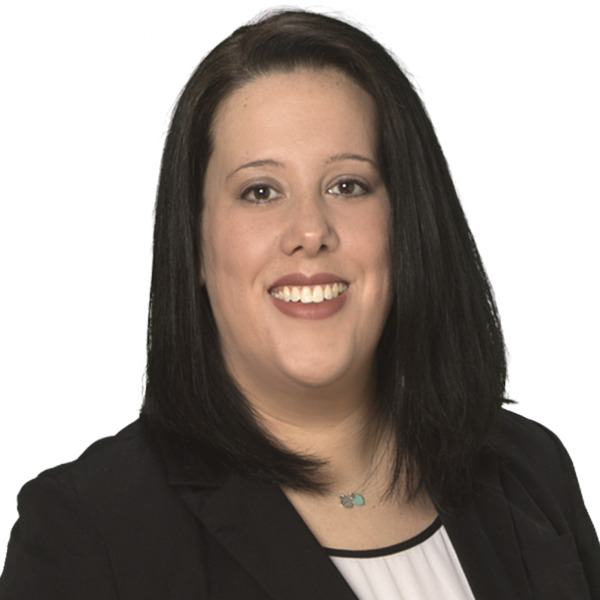 Tiffany Carver
Escrow Closer, LPO
Fidelity National Title Southcenter
My dedication to helping my clients is one of the driving forces behind my 21 years of experience in the Title and Escrow Industry. I have been an assistant, Junior Closer and worked hard to become an Escrow Closer and earn my LPO license. I pride myself on my knowledge and passion for customer service.

I am committed to working closely with you and your team, providing the highest level of service to ensure a smooth closing and positive experience each and every time.

I'm confident you will appreciate the difference working with our Fidelity Team will make in your transaction...and Your Business!