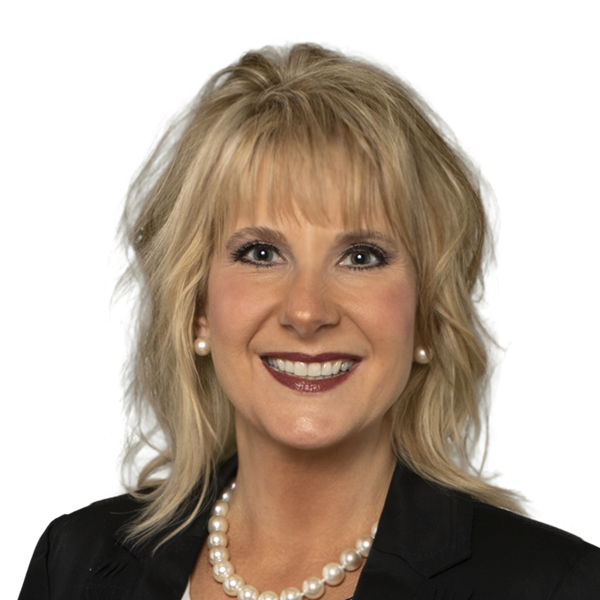 Carol Kreuger
Sales Executive, Fidelity National Title
Fidelity National Title Tacoma
I am passionate about helping people! I have been in the Sales and Customer Service Industry for over 35 years. The 14 years I spent at Nordstrom has raised my "Customer Service" to another level; especially when my manager was Mr. Pete Nordstrom himself. I treat my clients the way I would like to be treated...it's the golden rule after all!

I have been in the Real Estate Industry since 2002 and have had the opportunity to work with 1000's of experienced and knowledgeable Realtors, Lenders, Builders, and Investors. I am a Sales Executive for Fidelity National Title, a Fortune 500 Company. I am proud to say that I am a member of "Women's Council of Realtors" Tacoma/Pierce County. I was voted and received "Affiliate of the Year" by my peers. I am also a Clock Hour Instructor and a Notary.

My follow-through and dedication is proven through my client satisfaction, new clientele, and past loyal clients. My goal is to communicate, educate, network, and build business with my Real Estate Partners. I know I can help you grow and improve your business too! We have many tools at Fidelity National Title that will save you time, money and increase your business and make long-lasting relationships. If you are interested please give me a call, text, or email. I am here to help grow your business and I look forward to working with you!