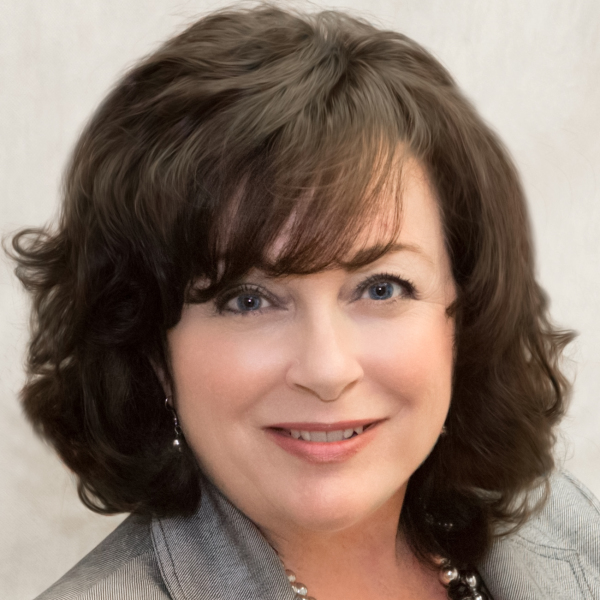 Kimberly Keegan
Sales Executive
Fidelity National Title Tucson
I have worked in the title insurance industry since 2005. I enjoy helping realtors, investors and lenders build their business and find innovative and time-saving techniques to achieve their goals. I am passionate about the real estate industry, my job, and working for Fidelity National Title.

Fidelity affords me the ability to guide my clients through the marketing maze. I honestly believe that Fidelity has the absolute best products, services, and technology for helping agents and lenders with their marketing and data needs. No other company does it better. I also have a strong advertising background which contributes to the success of the agents and lenders I work with.

I work with a diverse client base, servicing residential and commercial agents, lenders, and investors. I believe in always doing what is right, providing the highest level of customer service, and being professional at all times.

I have been the recipient of the FNTG Presidents Club Award for the past 4 years along with various committee awards from the Tucson Association of Realtors. I am the current chair for the Marketing and Home Tour Committee at the Tucson Association of Realtors, a member of the Membership Outreach Committee, and a member of a sub-committee of the Association's Charitable Foundation.

I recently joined the Tucson Residence Foundation Board, a foundation that manages real property purchases for special needs residents of Arizona. Personally, I volunteer at Therapeutic Riding of Tucson (TROT), a wonderful organization that helps special needs children and adults, and veterans who have been wounded or otherwise traumatized during their time of service through equine therapy.