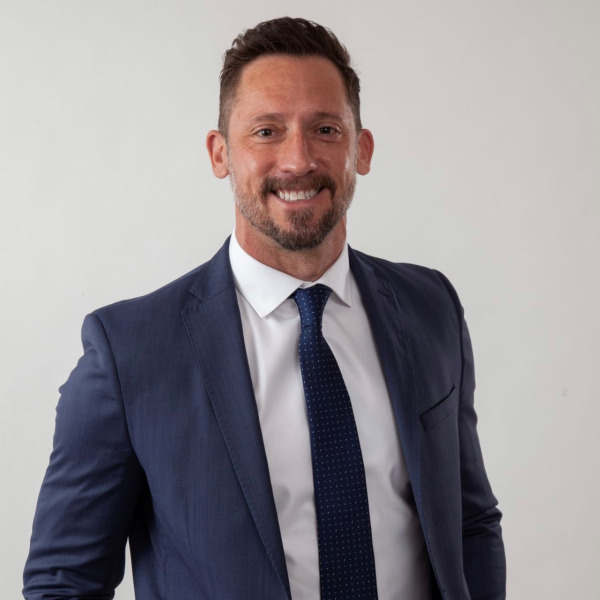 Jason Thomas
Sales Exec
Fidelity National Title Ventura
I am more than just a title rep, bringing fresh new out of the box ideas to help you generate more business. My advocates say my greatest skill is the ability simplify workflows which increases productivity and revenue. Simply put, easier work and more money!
...all while closing your deals and giving you the best service this title industry has to offer.

World traveler, adventurer, entrepreneur, Alaskan commercial fisherman, motorcycle nut (all things mechanical, fast and loud). I have 10+ years leading, working in, and consulting on multi-industry business and sales programs.

If you're trying to grow and need help, just ask.

I believe my life's success is in helping others succeed.