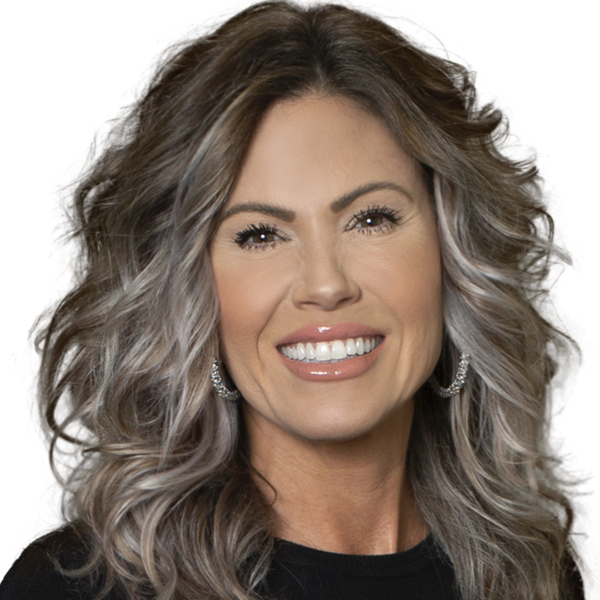 Aimée Samardick
Sales Executive
Fidelity National Title Washington State
My strong desire to help others succeed has been a driving force in my 20 year success in our industry, which includes experience in Lending, Real Estate and Title & Escrow.  Developing strong relationships is the foundation of everything I do, professionally and personally, and allows me to build powerful partnerships, respect and loyalty.

Helping people achieve their Homeownership Dream is my passion, and it begins with earning your trust, exceeding your expectations and working together closely to ensure complete satisfaction on each transaction.

I'm confident you will appreciate the difference working with our Fidelity Team will make in your transactions...and Your Business!