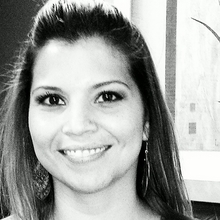 Rosa Leyva
Escrow Officer
Fidelity National Title Gateway
I've been in the business for 16 years, starting out as an Escrow Assistant and then transitioning to an Escrow Officer.
Being behind the desk and closing deals for the last 16 years gives me the ability to better assist you in your business. I'm able to trouble shoot, navigate difficult transactions and give you an understanding of both our resources to grow your business and address escrow related questions. I take pride in providing excellent customer service and being a valued member of my client's team.
Please note that I'm a licensed notary and also Spanish speaking.