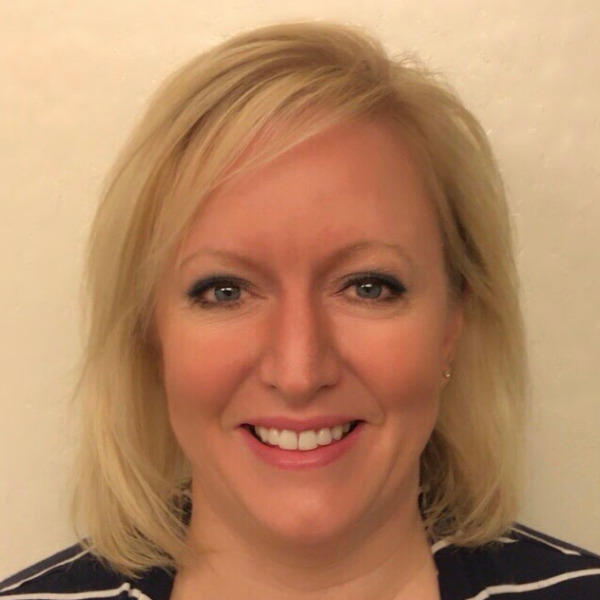 Stephanie R. Carter
AVP, Branch Manager, Sr. National Commercial Escrow Officer
GCTA Commercial
I have been in the title industry for 19 years. I started in Elk Grove Village, Illinois in 2002, moving to Nashville, Tennessee in 2003, landing in Phoenix, Arizona in 2016.

I managed the Direct Commercial Services Unit for Fidelity National Title Group for 13 years in Tennessee. We conducted commercial transactions, locally and nationwide with local and major accounts. My role was to coordinate the process and find solutions to complete the transactions for all parties in the time frame contracted.

I prepared commitments, closing statements, proforma's, to finalizing the policy. This gives you a vast experience in the entire transaction from start to finish. Including endorsements, survey reads, easements, restrictions whatever the process needed to be for a successful close. Moving to Arizona, (an escrow state) with Grand Canyon Title Agency a division of Fidelity National Title. I have found that knowing the entire transaction is unique to the industry, but I feel it is essential in completing each transaction successfully.

I have learned each state's nuances during all phases of the process, from refi's to purchases to leaseholds/leasehold buy backs to new construction. This experience also gives you the ability to deal with any party, from the customers to the real estate brokers, to the loan processors, to the loan officers, to attorneys representing the parties. Having the ability to speak with each party ensures the transaction runs smoothly and keeps the process moving forward. I like to build relationships with each party, so we do our best to ensure each individual feels they have had a successful closing.