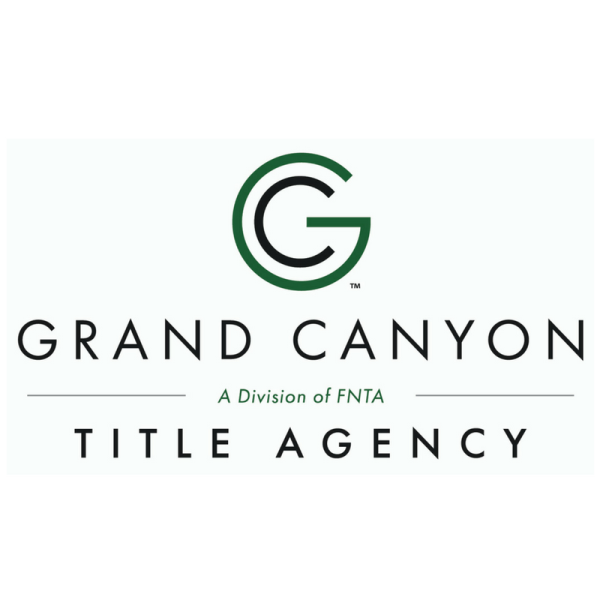 GCTA Tempe / Chandler Branch
At Grand Canyon Title Agency, a division of FNTA, our philosophy is that our customer's well-being is at the forefront of all our actions. We are convinced that if we serve our customers well, our own success will follow. We encourage innovation and creativity,
and consistently strive to find new ways to fulfill our customers' needs. Because of this, we anticipate the rapidly changing needs of our clients and develop new services to meet those needs. The dedication of our people and their expertise in their respective positions enhance our success. Our commitment to teamwork has proven to produce the best results. We take great pride in the professional quality of our work. Ours is a highly competitive business, and we aggressively seek to expand our client relationships.
Integrity and honesty are at the heart of our business, built on rock solid business practices providing outstanding title and escrow service to customers. The combination of extraordinary people providing unparalleled service continues to build exceptional
customer loyalty.