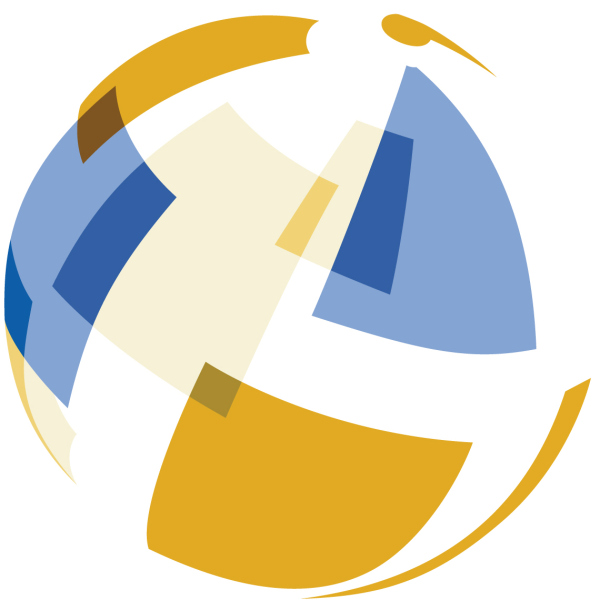 Global Property Systems
Over the last ten years, the real estate industry has transformed and become far more sophisticated than ever seen before. In response, Global Property Systems (GPS) has developed a different approach to traditional real estate norms. We bring so much more than a traditional agent's method of marketing can offer. By developing innovative solutions, GPS goes far beyond the traditional model, creating maximum exposure and multiple offers for your home. In the past 12 months, our listings have sold by 5-35% above the list price.

As technology expands, the distinction between the physical and digital world has blurred. GPS is a marketing agency combined with full-service, fully licensed, cloud brokerage services. Utilizing money saved on brick-and-mortar offices, we invest in talent and technology enabling us to cover a much broader market. Our social media specialists, copywriters, photographers, SEO specialists, and designers, ensure that our Realtor's listings stand out from the crowd. GPS's unique campaigns use the best mix of media, thoughtfully designed, incorporating compelling messaging, professional narration, plus local information that demands attention.

Our Realtors don't just "list and pray," They concentrate on providing you with only qualified buyers, plus the data, feedback, and advice you deserve all while your home is professionally marketed to 5 MLS systems via IDX (Internet Data Exchange.) Over 145,000 agents their brokerages and their buyers will never miss your optimized listing on their websites. GPS distributes our Realtor's listings to every national portal: Zillow, Realtor.com, etc. plus our global network, ensuring your property will be seen around the world.

Your home. Marketed aggressively until it's not.

As you can see from our posted testimonials, our Realtors also work with fully qualified buyers via our home search website; www.SearchHomesInNY.com.