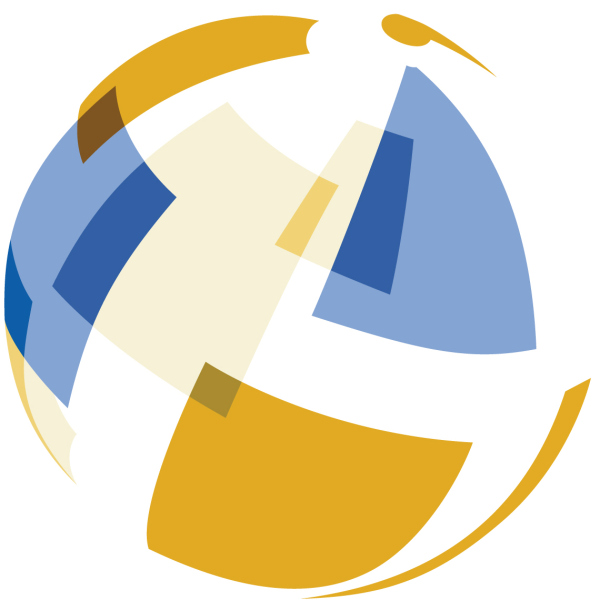 Global Property Systems
Boldly Challenges the Status Quo - Totally Transparent Transactions

There are many differences between traditional brokerage services and GPS. We work as a close-knit team designed to ensure your success. Our Listing Agents have Certified as Pricing Strategy Advisors & are Local Area Specialists that live, work, and play in your neighborhood. They are backed by our in-house professional marketing team; Together they concentrate on providing you the data, advice, and feedback you deserve, all while your home is professionally marketed from pre-listing to sold. As the first Blockchain & Crypto certified brokerage on the East Coast we are ahead of the crowd ensuring our sellers experience Totally Transparent Transactions and every buyer gets the opportunity to buy.

Success demands work, not the other way round.

Buying a home is fraught with emotion. With such a low inventory of homes at this time, buyers need more than an agent on their team. Our cutting-edge technology combined with the knowledge of our local area experts ensures our buyers have a competitive edge by being ready to pounce, fully prepared, when you find your chosen home. We have the wherewithal to ensure you are armed and ready to make informed, knowledgeable, smart, not emotional, (AKA costly) decisions.

But don't just take our word for it, check out what our clients have to say...