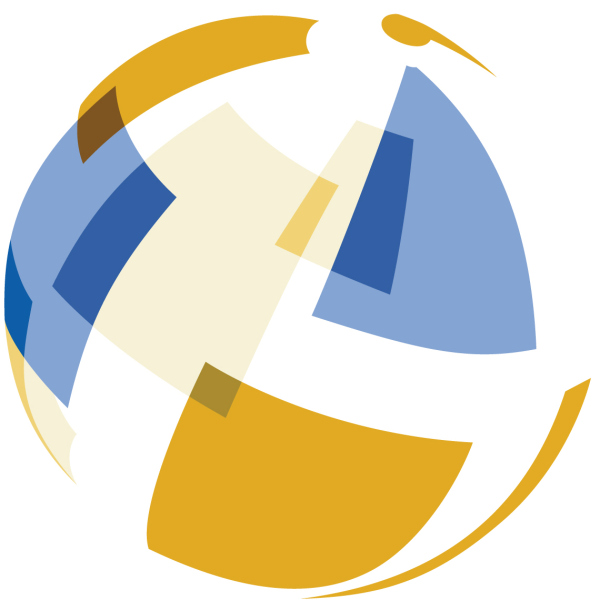 Global Property Systems
GPS is a specialized, non-traditional brokerage which offers comprehensive real estate solutions from our global headquarters in the Hudson Valley of New York. Having recognized the important role that a technologically sophisticated global environment could play in the conduct of a service-based business in a rapidly evolving economy we can provide our clients and agents with real tools and resources leading to success.

More important, though, than what we do is how we work: GPS is a team-oriented environment that yields efficient, effective solutions to our clients' most complex problems. No one agent can provide the many services you need to buy or sell a home. You need a team of experts at your fingertips all working towards the same goal.

We're truly collaborative with you, and with each other

Our multi-lingual team possess wide-ranging capabilities and experience. Our local area residential, commercial and investment savvy Realtors© and real estate experts work closely with "client approved" attorney's, building inspectors, lenders, and appraisers. Tried and tested service providers are readily on hand to help you with the buying or selling process, locally and globally.

We know how to work across locations, time zones and property classifications — to unpack complicated matters and find the most straightforward solutions for our clients. Additionally, because our teams are so well integrated, we can assemble a multidisciplinary team at a moment's notice — to ensure our clients get targeted expertise and the peace of mind of a smooth transaction be it across town, intrastate or an international relocation.