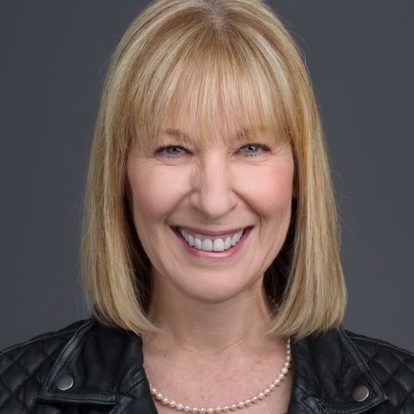 Sheryl Hough Golland
NYS Licensed RE Salesperson
Global Property Systems
10401291609
Sheryl's been a sales professional for 18 years throughout the Hudson Valley, with a focus on Westchester, Rockland and Orange Counties. As a Realtor, she partners with her clients to guide and support their transitions into a new home and/or out of their existing home while making the experience enjoyable and stress free. Her dedication to ongoing education, to the benefit of her clients, is evident as she obtained the National Association of Realtors (NAR) Accredited Buyer's Representative designation (ABR).

Sheryl loves the beauty of the Hudson Valley. Traveling throughout the region with her clients, watching the seasons unfold is incredible. Her favorite times are the Spring as the landscape turns green & the flowers burst with color from south to north, then in the reverse in Autumn, as the foliage peaks from north to south. There's so much to discover, living here feels like a perpetual vacation!

She grew up in "burbs" of the Windy City (Chicago) and obtained her BS and MS degrees in Nutrition and Exercise Physiology from the University of Illinois. Go Illini! She moved to North Carolina, to direct a University Recreation Fitness program. In 1999 moved to NY to manage Paine Webber's award-winning, work-site Fitness and Wellness facility in Weehawken, NJ. She's been a Master Certification Fitness Specialist, certified thousands of instructors around the country, and taught CPR and first aid.

Partnering with people to achieve their goals provides her with great satisfaction. In her leisure time she is an avid cyclist, reads, plays scrabble, takes walks her English Lab and spends time with family & friends.