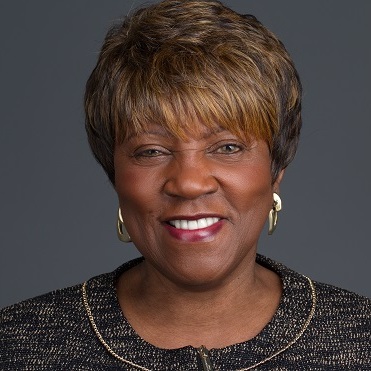 Jessie Williams
NYS Licensed RE Salesperson
Global Property Systems
10401307883
Jessie Williams, NYS Licensed Realtor, PSA, AHWD Certification
Global Property Systems Real Estate
10401307883

I am a NYS licensed realtor with a passion for providing excellent service to both buyers and sellers in Rockland, Orange and Westchester Counties. I love this profession! I have a knack for guiding my clients through the home-buying and selling processes and I am responsive to client questions and concerns. I love helping people achieve their goals – coupled with my love of architecture and real estate, it's no surprise that I am one of my team's leading local area specialists.

I moved to Rockland County with my family almost 40 years ago. We enjoy the rich history, festivals, art, culture, great restaurants, and all of the beauty that the Hudson Valley has to offer. I am deeply invested into the Rockland community. I love my church group, book club and travel. As I traveled around the world visiting many cities and marvels, I reveled in the homes and architectural styles. When my broker and friend, suggested that I consider real estate as a profession, I jumped at the opportunity.

Prior to joining GPS, I spent 21 years as Treasurer & Risk Manager of The Vitamin Shoppes, overseeing the management and reporting of the company's finances, while holding a membership in RIMS and managing compliance and risk.

I earned a BS degree from Adelphi University, Garden City, NY, took Distributive Education courses at Baruch College, NYC and earned MBA credits from LIU, Orangeburg, NY. After retiring from the VSI in 2010, I obtained a position with E Ramapo SD, assisting teachers and students with special needs.
A Seller wants the essential elements to successfully market and sell homes, and they want it priced right. That is the kind of expertise I provide. I will help buyers find a home, and watch them fall in love with it. Clients appreciate my patience, low pressure and ability to listen to what they want, resulting in the best outcome for every transaction.