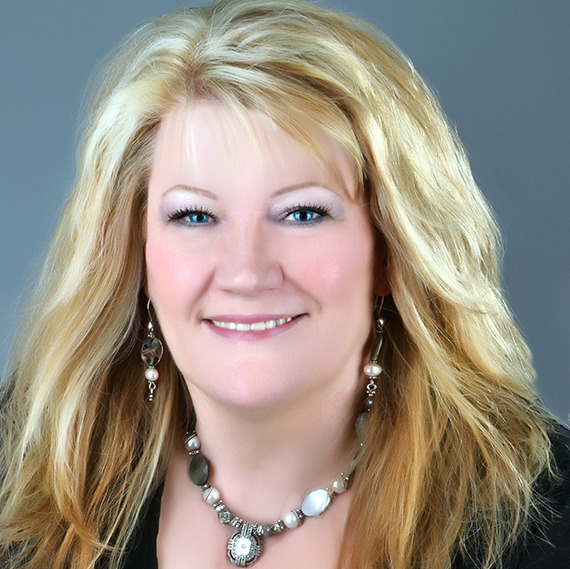 Sandy Black
Senior Escrow Officer
Grand Canyon Title Agency Mesa Fairways
Notary
In this ever-changing fast paced tech world, an escrow officers job remains a people skills driven job!

With that said, Sandy exceeds in her profession.
• Sandy expels a high level of talent with people skills.
• Sandy communicates with empathy, understanding, care and concern for others.
• Sandy effectively collaborates with clients and agents problem-solving and teaching
• Sandy Adapts to clients times frames, to get the deal closed.

People skills are what keep the people coming back year after year. Sandy is the right choice to serve you with your next escrow transaction.