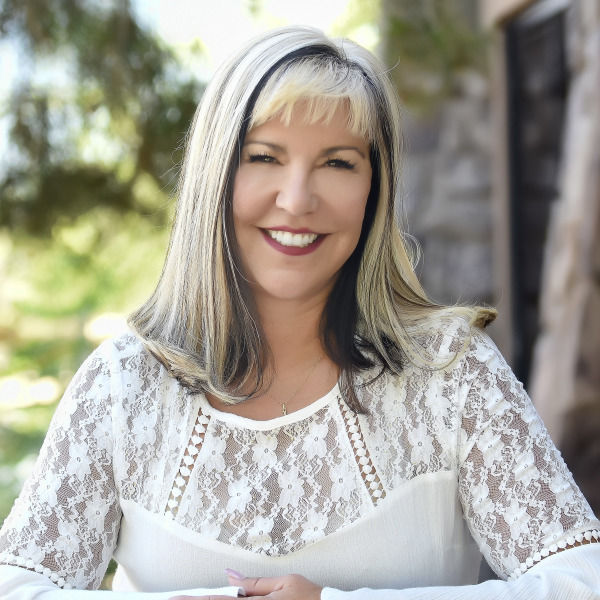 Corrie Johnson
Sales Executive - S/E Valley includes QC, STV, & Gold Canyon
Grand Canyon Title Agency Queen Creek Branch
Corrie has been associated with the real estate industry for over 20 years. She has a strong background building long lasting client relationships. Inspired by bringing people together in business brings her joy!

Serving the southeast valley community in Real Estate for over 15 years.

Areas of Expertise:
* Marketing development, business building
* Establishing farms
* Tech Training on the newest tools
* Continuing education classes
* Event coordinator
* Resale transactions
* Referral partners

Corrie prides herself in the ability to work in a diverse client base while always maintaining optimum client service performance.