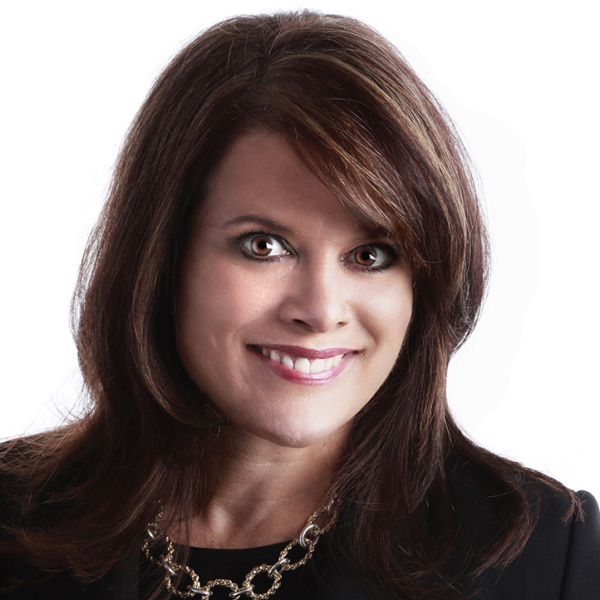 Keryn DeRubis
Helping grow your business by saving you time and money.
Heritage Title Colorado
I started in the title industry in the Napa Valley shortly after graduating from Miami University of Ohio. I have lived in Colorado Springs since 1995 and have enjoyed all areas of the title industry from customer service, title examining, processing, presenting closings to sales. I have been in the industry for over 19 years and enjoy solid relationships with lenders, brokers and realtors. My experience has enabled me to assist my clientele in all areas of the closings from order entry to the presentation. My goal is to train industry professionals in marketing to assist their business productivity while saving them time, money and energy!