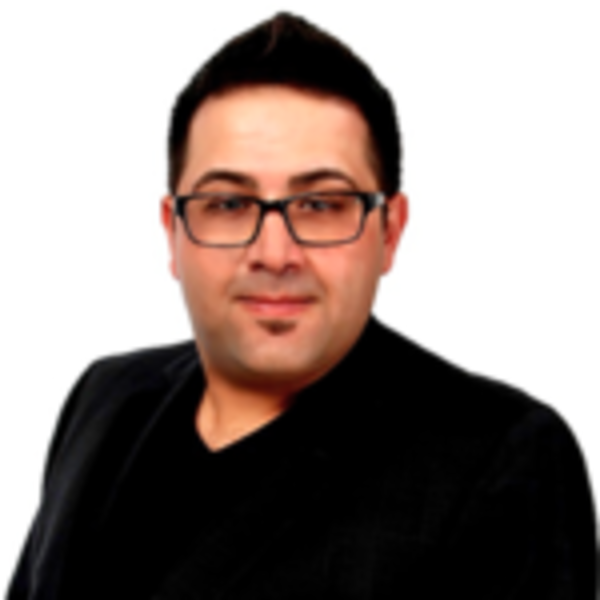 Addy Rahnama
Sales Representative
HomeLife Frontier Realty Inc., Brokerage*
I specialize in helping my clients navigate the buying and selling process.
Giving professional advice to my clients allows them to make decisions that
are right for them. I specialize in knowing the neighbourhoods and
communities you want to live in for buyers. I help find the perfect property
that balances your wants and needs, and my expert negotiating skills ensure
you get the best deal possible. Helping coordinate your financing,
inspection, condo document review, and your legal counsel is also an
essential part of what I do to keep matters on track. Selling is a
challenging process, and it starts with preparing your home for the market. I
work with Sellers to expertly stage their homes to meet the expectations of
today's savvy buyers. Throughout the process, I analyze pricing
information, the competitive landscape, and our marketing strategy to ensure
we achieve results. For more information on buying and selling, contact me
for more great resources that will get you started.