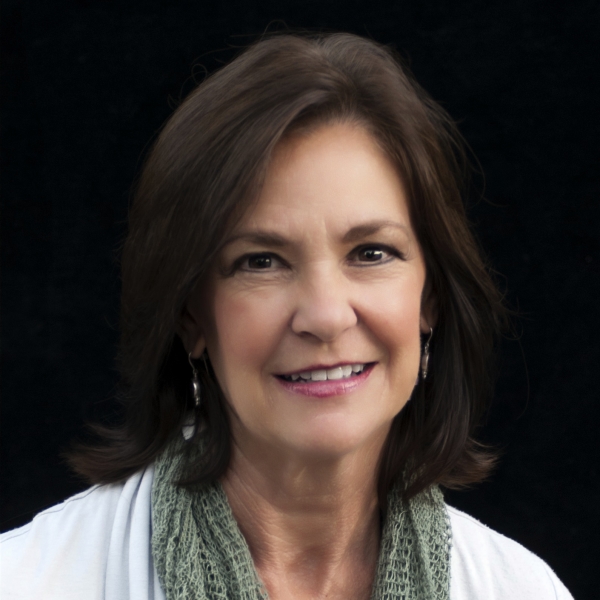 Julie Baxter
Mortgage Advisor
HSL Intero
Julie is an experienced, capable and conscientious mortgage advisor with over two decades of service. She has been offering excellence in lending since 1986. With this tenure, she fully understands the needs of the client and works diligently to ensure that her borrowers make the right choice for themselves and their families.

Julie's clients are her number one responsibility. She represents each one with the utmost integrity, excellence and determination. These values have driven her success and earned her the description of "Your Lender for Life". Julie strives to create a personalized experience for each of her clients, one that will compel them to reach out to her for any future mortgage needs.

Julie has 28 years of expertise as both a broker and a banker. She also has access to hundreds of loan options using the latest technology, ensuring fast loan approvals.

Julie was born and raised in California. She attended local universities for both her undergraduate and graduate degrees.