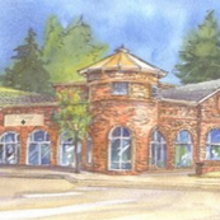 J Rockcliff Realtors Walnut Creek
At J. Rockcliff Realtors, you get more than a better way to buy or sell your home. You get the best way. The best agents. The best service. The best technology. The best connections.

Our seasoned agents are conveniently located in offices throughout the East Bay area. We have the most experienced Management team in the business. Their expert market knowledge, technical savvy and the support from the entire J. Rockcliff Realtors' team will ensure that buying or selling your home will be smooth and worry-free.