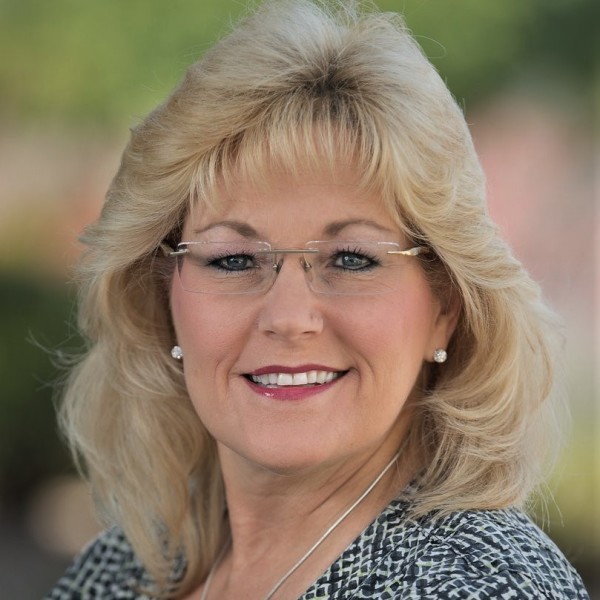 Debbie Rogers
Sales Executive
Lawyers Title Arizona
Debbie Rogers has been a Sales Executive for 34 yrs, & "She still Loves her Career & this Real Estate Industry!!"

Her focus is helping Real Estate Agents & Lenders grow their Businesses. She loves working for Lawyers Title because they are on the "Cutting Edge of Technology" & they have the Absolute Best Tools to help their Clients grow personally & professionally.

She was recently married, & together they have 6 children....5 girls & 1 boy. Debbie's Life Purpose is to "Enthusiastically Connect People" whether its for Business, Friendship or just for Fun! She has completed several Self Improvement Seminars & Classes over her Career & is Always striving to become a better Person, Sales Exec, friend, Partner or Collaborator. Debbie Has also been a part of the TOM FERRY COACHING program for 7 years....& is willing to share his wisdom with her Clients.

She is ...."At Your Service!"