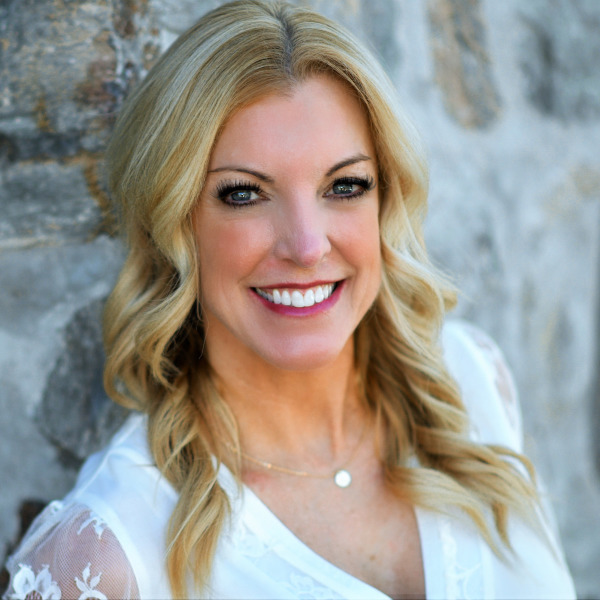 Kim Hickey
Sales Executive
Lawyers Title Arizona
Kim Hickey joins Lawyers Title with an extensive
background experience and the capabilities of
Lawyers Title to help her clients become more
efficient and profitable. She believes that each
client is unique with their own challenges and
therefore customizes the best possible solution
to help them excel.
Kim is an Arizona native who grew up in the Scottsdale area. She holds
a Masters in Education from Northern Arizona University, as well as a
Bachelor of Science degree from the University of Arizona. In her free time,
Kim loves spending time with her three children, hot yoga, escaping to her
family cabin in Flagstaff, and watching college football and basketball. Kim
is a huge Arizona Wildcats fan and enjoys cheering them on.