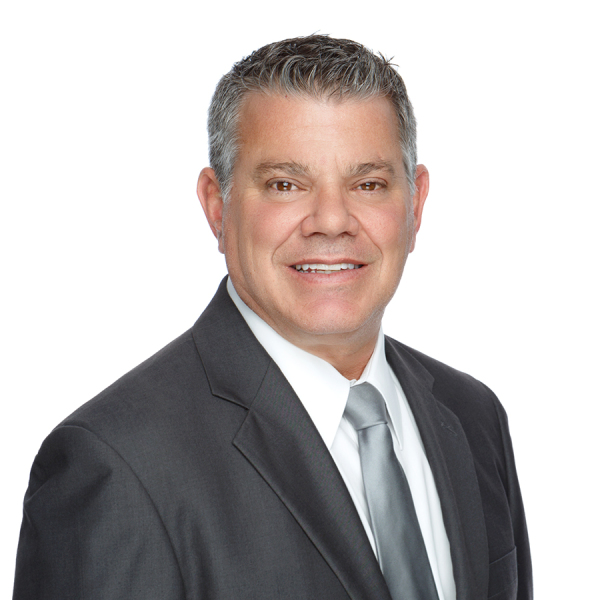 Mark Quandt
Vice President LA County/Ventura County
Lawyers Title Burbank
As Vice President/Ventura and Los Angeles County, Mark has over 30 years of experience in the title industry. Mark helps lead the Lawyers Title charge in approaching the market, and making an impact, through the experiences created for customers, employees and the community.

His overall focus is to empower and maximize the potential of an exceptionally talented sales team and the top real estate professionals they service.

Our business partners can rest assured that Lawyers Title would stand behind them every step of the way, lending not only our resources and financial strength, but also—most importantly—the collective power of an exceptional team of people.

At Lawyers Title, we bring together the best people and empower them to unleash the full potential of their knowledge, talent, and passion.