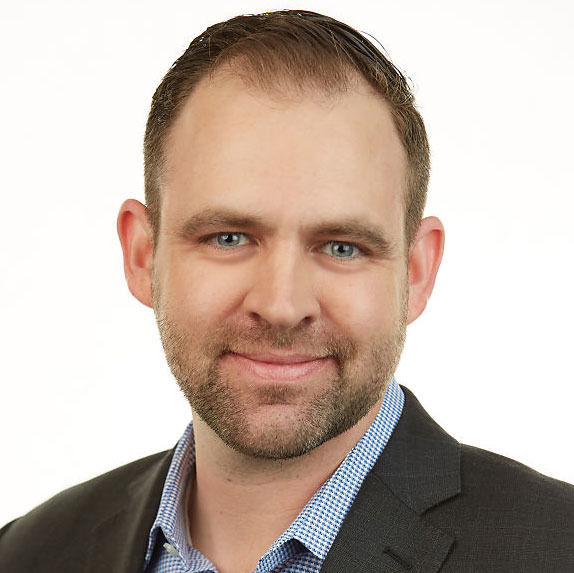 Dane Briggs
Vice President / Director of Sales Technology and Education
Lawyers Title Corporate Office
Dane Briggs is the Director of Sales Technology and Education for Lawyers Title. He brings the latest tech tools to real estate agents and shows them the best strategies to maximize productivity. Dane has taught at numerous brokerages and has had thousands of agents attend his classes.

Prior to Lawyers Title, Dane was an Associate Broker with a Real Estate Company in Phoenix and actively worked with buyers and sellers. He helped his business partner achieve recognition as one of the 2012 "30 under 30" from the National Association of REALTORS®. He also was the host of Real Estate Radio heard on 960am KKNT Saturday Mornings between 2007 and 2012.

Dane has been a Speaker and Ambassador for Inman News at their Real Estate Connect conferences in San Francisco and New York.