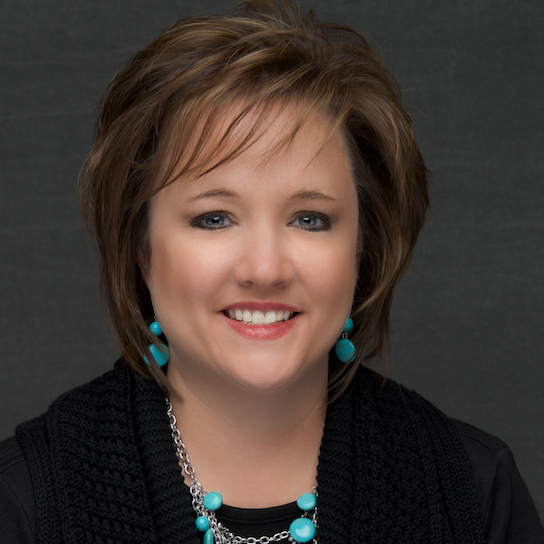 Stephanie Torrez
Branch Manager/ Escrow Officer
Lawyers Title Ft. Worth
I love the title industry! As a young girl I loved visiting my father at work, as he managed a title company office. I dreamed of the day I would follow in his footsteps. I began my career in 1998 like so many others, as a receptionist. As opportunity allowed, I expanded my knowledge of almost every facet of the business. I trained in the title plant, in a curative department, and in the HUD REO department. I worked as an escrow assistant in both commercial and residential departments. I've been mentored by some of the best in the business, and like to think that some of their integrity and work ethic have rubbed off on me!
By the time I advanced to managing my own desk as an Escrow Officer, not only did I understand the fundamentals of the title and escrow business, but more importantly, the "People" business. I enjoy the interaction with everyone involved in a transaction, from the buyer and seller, to the agent and lender. It's not the numbers and documents that make my job interesting, it's the people.
As the manager of our branch office, I try to always lead by example. I am very proud of our team, and our continued growth, and am thrilled to be associated with such an awesome company.
I am a Fort Worth native. At the end of the day, I go home to my husband Julian, and our beautiful little girl, Bethanie. My other four babies have 4 legs: Chevy, Cameo, Mailbu and Shorty. I am a huge dog lover, and also like gardening and working in my yard. When my house finally settles down, I enjoy curling up with a good book!