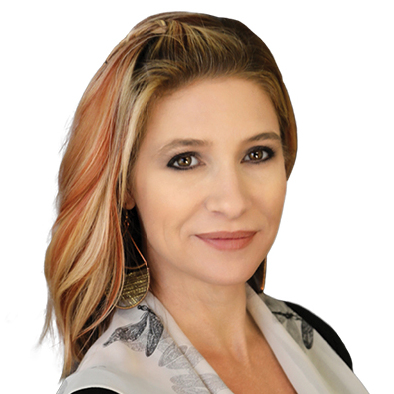 Khara Redburn
Assistant Vice President/Branch Team Leader/Escrow Officer
Lawyers Title Las Vegas
As an Escrow Officer with Lawyers Title of Nevada, and with over 14 years in the real estate industry, I am well versed in the time, dedication and knowledge needed to successfully close a real estate transaction. Having been a Real Estate Agent in Utah I understand multiple perspectives throughout the closing process.

In addition to my drive for production and professionalism I am focused on the growth and success of my clients, and am always willing to increase the services offered through my team.

I am happy to be with Lawyers Title, and echo the company goal to maximize your performance by providing excellent products and services that facilitate and expedite the closing process.