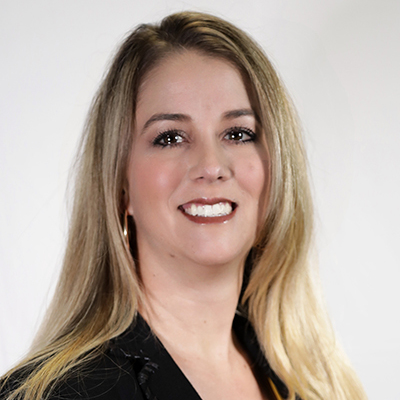 Katie Coleman
Sales Executive
Lawyers Title Las Vegas
As an Escrow Officer since 2001, Katie has now joined our Sales team as a Sales Executive! Katie is experienced in a variety of escrow processes, including commercial, exchange, residential, REO, short sales, and even vacant land. With a BSBA in Marketing from Northern Arizona
University and a Certificate in customer service, Katie's highest priority is her clients' satisfaction. In addition to her professionalism and first-rate service, Katie prides herself on rapid response times and efficient follow-
through for her customers and their transactions.

As a loving wife and mother of four, Katie has the ambition of a true leader and the perseverance to complete any task at hand.