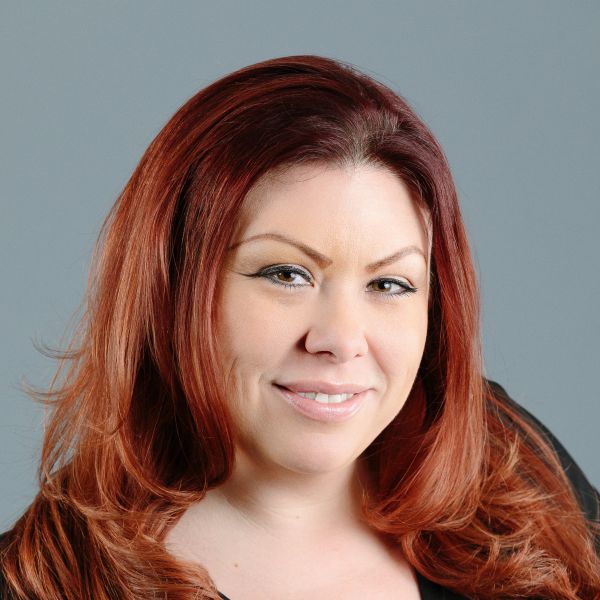 Adrienne Salomon
Sales Executive
Lawyers Title Las Vegas
Along with 12 years of escrow experience, Adrienne Salomon brings her outgoing personality, thirst for knowledge, and outside-the-box thinking to Lawyers Title.
Adrienne's unique skillset allows her to help you anticipate and avoid potential hurdles, and—in partnership with her escrow officers—move toward successful closings. With the expanded resources and financial strength of Lawyers Title, Adrienne maintains her commitment to providing excellent personal service and industry expertise.

Please call Adrienne today to learn more about how she can maximize your performance and success.