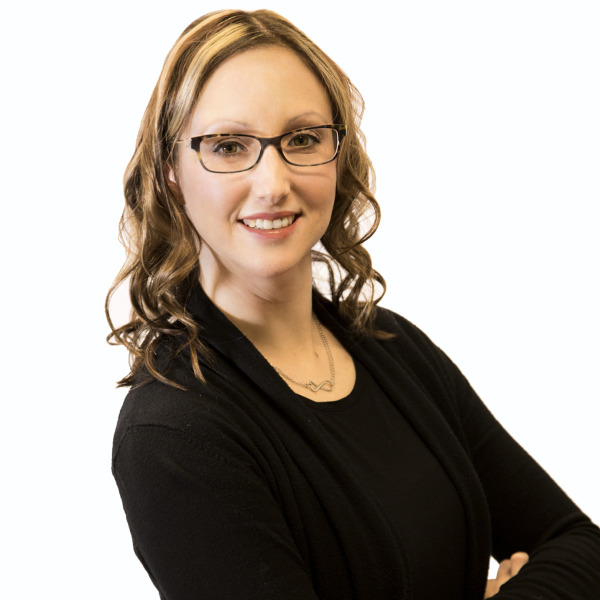 Lesley Sutton
Escrow Officer
Lawyers Title Las Vegas
I have been in the escrow business for 17 years. I have worked in many different parts of the escrow process throughout my career from receptionist to now an Escrow Officer. I absolutely love my career and the people I get to work with on a daily basis.

I have knowledge in all residential real estate transactions, including but not limited to, residential contracts, mobile home transfers and conversions, short sales, contract of sales, assignments, and subject too purchase transactions.

I am hard working and available any time. I understand the importance of every transaction to make it a smooth, enjoyable experience for my real estate agents, borrowers, sellers, and lenders. This is not just a job to me. This is my career and I absolutely love doing what I do.