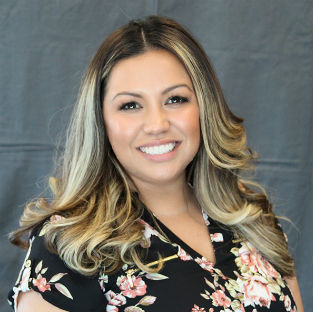 Desiree Barragan-Reich
Escrow Officer
Lawyers Title Las Vegas
Desiree has been in the escrow and title industry since 2003. She is committed to providing escrow services with integrity, dependable accuracy, and genuine customer service. Motivated and passionate, Desiree adapts to ever-changing market conditions with sharply honed customer skills, including an emphasis on discretion and privacy that is crucial for conducting high-end luxury business transactions.

Desiree's dedication, perseverance, positive attitude, and strong work ethic are the foundation for her outstanding customer skills. She is quick to follow up on any requests, and is always well-prepared to meet the needs of her clientele.

Desiree's attention to detail and responsiveness are crucial to successful and worry-free closings.

Open your next escrow with Desiree at Lawyers Title!

Lawyers Title of Nevada is a proud member of the FNF family of companies.