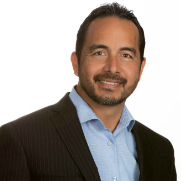 Frank Zintzun
Area Manager / Major Account Executive
Lawyers Title Temecula
Welcome to Lawyers Title

When you open a transaction with Lawyers Title, you are handing over more than a business deal; you are handing over your trust. Through a collective effort of coordination and collaboration, we ensure that your trust in us is well-founded.

Since 1925, Lawyers Title has maintained a talented and professional workforce. We take personal pride in the assurance that we can meet and exceed your expectations. Our track record is built on providing that certainty for our customers. We strive to stay relevant as we look for new opportunities to improve our performance and create an impact on the people we work with and for.

We don't succeed until you succeed.