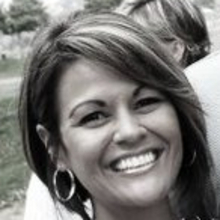 Erica De Los Reyes
Escrow Officer
Lawyers Title Temecula
I have been in escrow since 2001 and have successfully ran my own desk since 2004, consisting of Residential Re-Sales, Short Sales, Refinances, and my specialty, Reverse Mortgage.
I've grown my business by simply taking care of my clients. "IT'S ALL ABOUT CUSTOMER SERVICE!"
If a challenge arises, I am not the type to just say "NO". I will search for options, until a solution is found!. That is why I have such a high client retention rate. We are all in business together!!
I'm happy to say that I truly love my job and the people I work with.
Feel free to stop by for a quick 15 minute conversation. I'd love to find out more about your business!