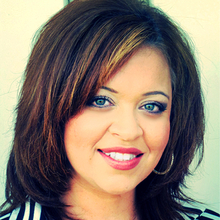 Anna Garcia
Escrow Officer
Lawyers Title Temecula
Peace of mind. It's knowing that your closings will be handled with the utmost care and professionalism.

With 19 years' experience in the field, I strive to offer my clients excellent and efficient service and above all, the peace of mind of knowing that every Escrow will be treated with special attention.

Continually growing with the challenges of this ever-changing industry, my knowledge of the escrow process will make each closing flow with ease.
I am committed in bringing you the peace of mind that you deserve.