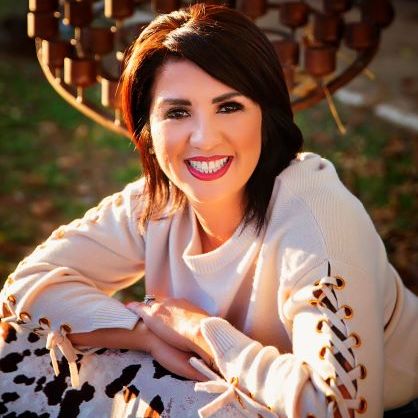 Bernadette Barba
Associate Broker
Coldwell Banker Realty
Real Estate
Bernadette has been serving her families since 2005. She has built a business through integrity and hard work. She is able to serve at a high level because she surrounds herself with top professionals including a leadership team that allows growth through cutting edge technology and education. She and her Excellent Group run a business from brick and mortar much like a law firm and not her kitchen table. This allows Bernadette to serve more families not only here in Arizona but those families in the Military and from other parts of the Country looking to make Arizona home.
Her legal background has leveraged her contracts and her client's money. She protects your dollar and your most valuable asset through fierce negotiation and excellent communication. You want the Excellent Group on your side when you are selling your homes or negotiating an investment move. You are protected from the time you accept the relationship and you sign on the dotted line.
When do you want to meet? She can help you make the transition.