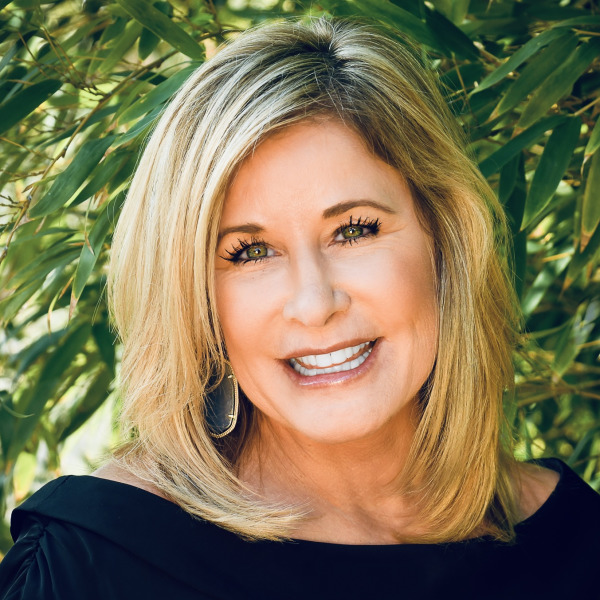 Angie Rohr
Real Estate Sales Agent
The 680 Group-Doug Buenz; Compass Real Estate
DRE# 01215675
Angie Rohr, Real Estate Sales Agent, License #01215675; The 680 Group; Compass Real Estate. The 680 Group Serves the Tri-Valley, Pleasanton area for all Real Estate, 1031 Exchanges and Real Estate Investment opportunities. As a Real Estate Sales Consultant Angie has quickly created a following of loyal clients by introducing a fresh new take on Real Estate opportunities and how to accumulate wealth through Real Estate Investments.
Keenly interested in her clients, Angie goes above and beyond to demonstrate the value she brings.
In addition to having a position that allows her to thrive professionally, Angie is committed to her two daughters, Hannah (16) & Riley (13) Angie's most proud to be a mom to her two girls. Angie's hobbies include running, cycling, reading, cooking and spending time with her family.