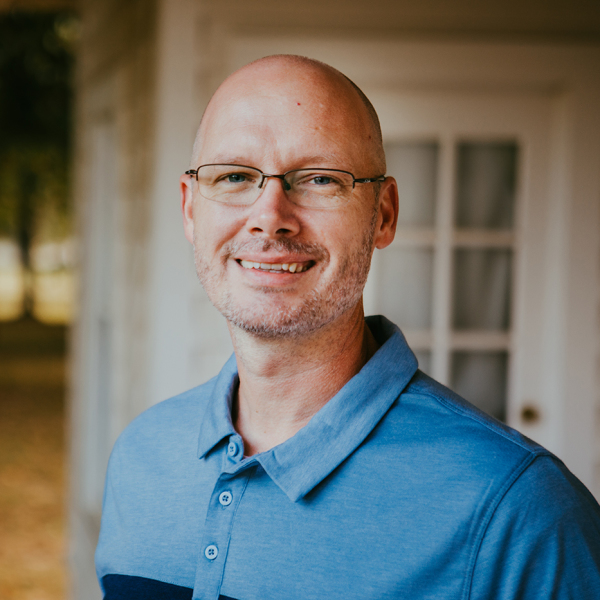 Chris Rochelle
Real Estate Agent
eXp Realty
Treating customers like family is a way of life for me. Serving home buyers and sellers of DeSoto County, Mississippi, I understand the importance of negotiating the best price for your home and settling into a secure and welcoming community that reflects your values. I am dedicated to helping my clients realize their real estate dreams while having fun in the process.
I combine my professional training and knowledge to skillfully develop strategies that cater to my clients' unique needs and preferences. I am a dependable, hardworking, and responsive real estate agent who puts his clients' interests before any transaction. I maintain honest and open communication with my clients, providing them with timely feedback.
I pride myself as a go-getter and devoted realtor who does not mind going the extra mile for my clients. My focus is to provide my clients with a 5 star experience by educating, guiding, and representing them throughout their journey in homeownership. Outside of real estate, I enjoy spending quality time with my beautiful family.