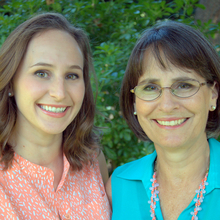 The Buchin Team, Kacy and Ann
Realtors
Coldwell Banker
Why work with Ann and Kacy Buchin, a professional mother-daughter real estate team?

Our goal is to exceed expectation! We will strive for your comfort, your confidence and the successful completion of the sale, purchase, or rental of your home.

We are people-oriented, trustworthy, educating, and full-time agents. These are important traits to own in order to interact with other agents, clients, inspectors, lender, and title companies as your representatives.
We look forward to meeting you!