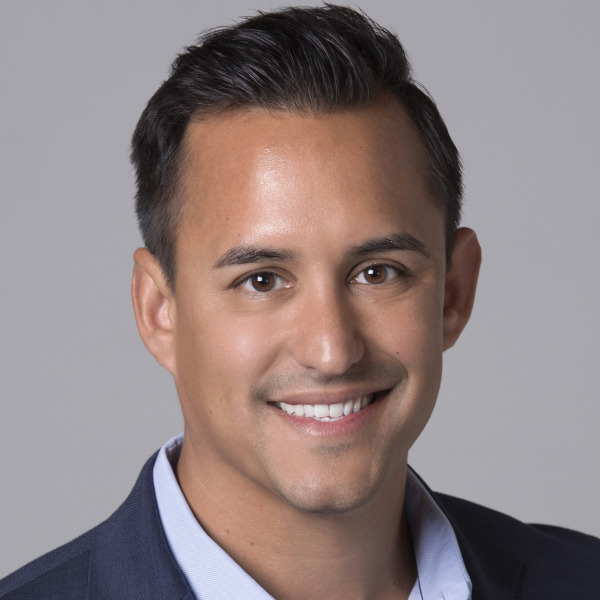 Michael Gonzales
NMLS#221988 - Branch Manager, NMLS #2975 - Corporate
MTG Family Mortgage / DBA of Open Mortgage LLC
Kansas Licensed Mortgage Company MC.0001373
MTG Family Mortgage is led by Michael Gonzales, Wichita Mortgage Specialist, and consists of family members that support various functional areas of the business. Our name means more than just the fact that our team is a family, it means our customers are family too.

Michael, head loan officer and branch manager, has been in the industry for more than 15 years. He was a recipient of Mortgage Professionals of America Young Guns Award, National Mortgage Professionals 40 to Watch and is a certified instructor for continuing education courses on various loan products to industry professionals. He held classes for more than 300 attendees during 2017.

Michael graduated with Masters in Business Administration from WSU. He is an avid dog lover and rescued all three of his "fur babies." One-hundred percent of his continuing education class proceeds are donated to the Kansas Humane Society. He also supports Dress for Success Wichita and Kidzcope.

There are three huge milestones in people's life – the day they get married, the day they buy their first home and the day they have a child. Michael says regularly he is so passionate about his job because he gets to be a part of one of those milestones.

Equal Housing Opportunity Lender, www.nmlsconsumeraccess.org.