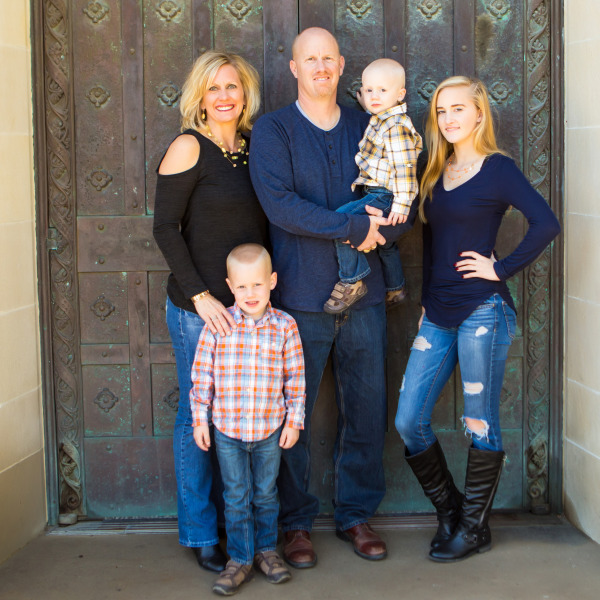 Matt Marshall
Branch Manager
AmCap Mortgage LTD
NMLS#173065
I get results for my clients and partners. If I say something, it will happen. Once I say it, I am committed to it.

Independence is the only true way that a person can deliver the best for their clients. This has been my approach for 25+ years and will continue to be so.

Straight forward, direct and the correct answers are what people deserve. This is a staple of the type of services that I provide.