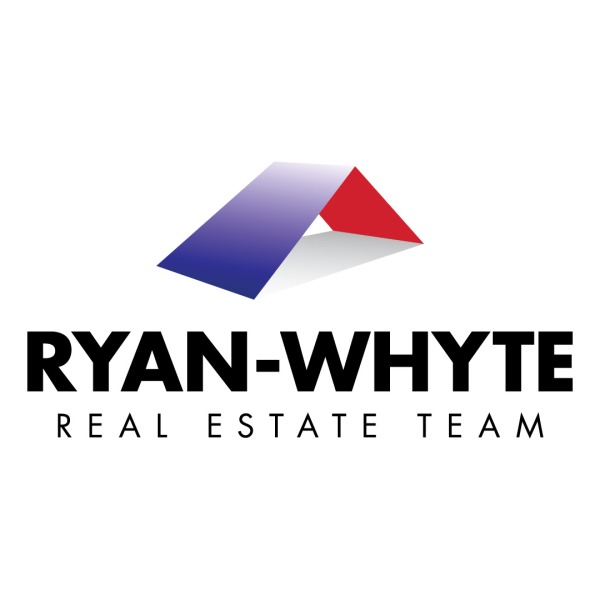 The Ryan-Whyte Real Estate Team
Chandler REALTORS
Infinity & Associates
The Ryan-Whyte Real Estate Team - A Leader in Home Buyer and Seller Referrals*
Whether you're a Valley native or a recent arrival, when it's time to make your move, choose a real estate team that can go to work for you - quickly and professionally. The Ryan-Whyte Real Estate Team can help you buy or sell a home, while treating you with a personal touch that reduces stress and makes you feel like family.

Learn for yourself why time and time again, our clients, their friends and families place their trust in The Ryan-Whyte Real Estate Team - the leaders in referrals.

* Extreme client satisfaction. At 81%, The Ryan-Whyte Real Estate Team's referral and repeat business rate is 31% above the industry norm. According to the National Association of Realtors: "Repeat business accounted for a median 21% of activity in 2012 and is higher for those with more experience. For Association members in the business 16 years or more, repeat business was 40% of their activity. Referrals accounted for an additional 21% of all business."