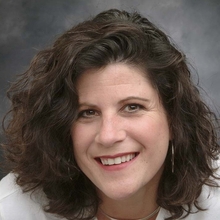 Diane Farrington
Travel Agent
Travel Destinations by Diane
Traveling is my passion. I have traveled all over the world: Five continents, over 100 countries, and all 50 states. I saw a need for becoming a travel agent so I could help busy and overwhelmed people with planning their vacations.
I also specialize in "Themed" vacations like "Mommy Getaways","Wine Tours", "USA Sports Arenas", "Spiritual Journeys", "Boys Weekend Away", "Amazon FishingTrips", etc.

This is my time to give back. Let my expertise serve you!