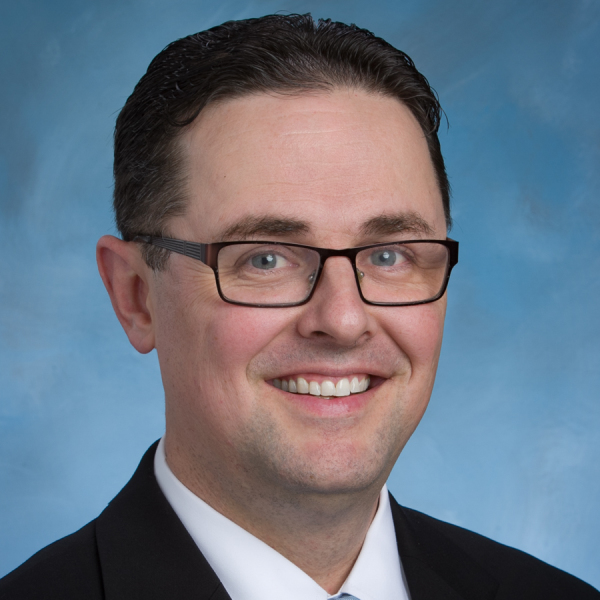 Jeff McMullen
Senior Loan Consultant, NMLS# 694626
Kal Financial
694626
Jeff McMullen has been in the mortgage industry for ten years, with a strong background in bank management. His extensive professional experience along with his drive and attention to detail make him a valuable asset to his clients.

Jeff has been living and working in the Monterey/Carmel/Seaside/Hollister areas for many years, giving him a unique perspective on this very diverse market.

A self-described "workaholic," Jeff is extremely attentive to all of his customers' needs, always providing prompt call backs and detailed service during every step of the transaction.