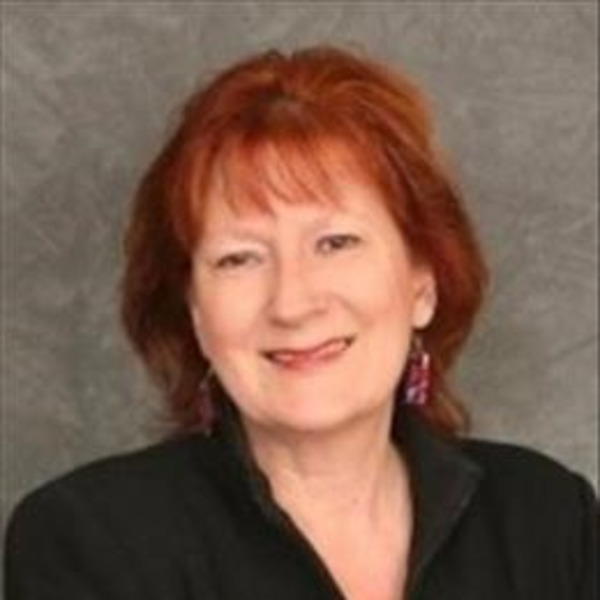 Rebecca White
Realtor
Intero Real Estate Daly City
861017
Born and raised in real estate, Rebecca White brings over 3 decades of experience to work for you! A strong negotiator and brilliant marketer, Rebecca works both hard and smart to get your San Francisco home sold and/or to get you into a new home in San Francisco.

A West Coast native, Rebecca has lived in the Bay Area off and on since the early 80's and the past 17+ years in San Francisco.

Local Neighborhood Expertise:
Having lived in the North End of San Francisco for 12 years, Rebecca is intimately familiar with Nob Hill, Russian Hill and North Beach as these are the neighborhoods where she has lived and owned property, and where she currently works on the Nob Hill and Pacific Heights border.

With 60+ sales throughout the City--including multiple sales on Nob Hill, in Noe Valley, Glen Park, The Richmond, and Silver Terrace--RebeccaRealtor is knowledgeable about all of the nearly 100 neighborhoods in San Francisco!

Rebecca has had recent sales of 2-unit buildings on Nob Hill, single-family homes in Hayes Valley, Bernal Heights, and Sunnyside and a condo in Potrero Hill.

Rebecca White is a listing professional and brilliant marketer who will sell your home quickly and for top dollar!

She also works extensively with investors and first-time buyers in San Francisco.

Rebecca strongly believes that buying a 1st home is the most important financial investment one makes. Studies have found that homeowners have significantly more wealth than renters. Helping a friend realize the American dream of home ownership is a great pleasure.

Building value through brains or sweat equity by buying a property with potential is a great opportunity to create wealth.

Terra firma!