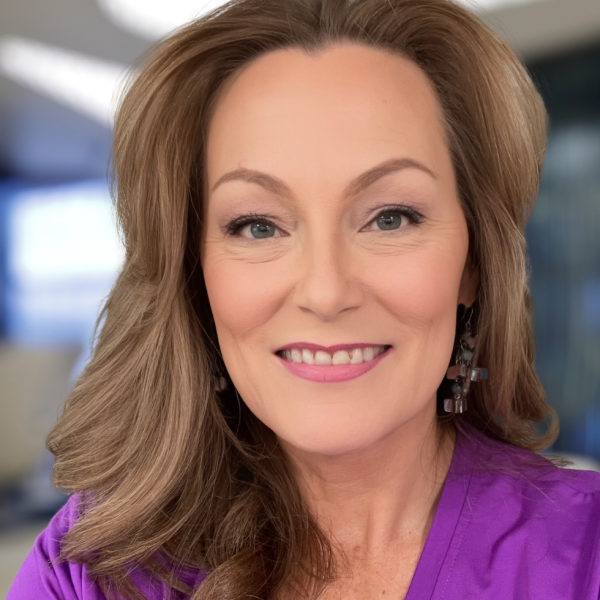 Kole Finley
Real Estate Business and Transformational Coach
Finley-RE: Coaching and Consulting
Kole is a Business and Transformation Coach, and the Owner of Finley-RE: Coaching and Consulting. The Finley-RE Mission Statement is, "To change lives everyday by helping people see, believe, and become their highest and best selves."

Kole has been a professional trainer, coach, and instructional designer for over 30 years. She has worked in these roles for such companies as Krispy Kreme, Icon LLC, Blockbuster Video, and Microsoft. 2012 She became a Managing Broker with John L. Scott-KMS, and in 2017 she launched the Kent, WA Market Center with the KW Ranch Brokerage Network.

In 2021, she branched out on her own and started Finley-RE: Coaching and Consulting. In just a few months, she grew the company from just herself to a team of eight. Her company specialized in training and coaching real estate agents who are producing between $5 Million and $20 Million in production a year.

During her years in real estate, she has written and delivered such classes as "Open House Mastery," "12 Weeks to Mastery," "JLSKMS New Agent Training Workshop," "The Art and Science of Becoming an Employer," "The MREA Systems and Operations Workshop," "The KPA Workshop," to name a few.
She has had the honor of being a Keller Williams Team Leader, Keller Williams Regional Technology Roadshow Trainer, KW Market Center Trainer, and Instructional Designer. She has coached over 700 real estate agents in the systems, tools, and models of the MREA (Millionaire Real Estate Agent by Gary Keller and Jay Papasan).

In 2022 she designed "12 Weeks to Breakthrough" - a three month course to help agents break past their limitations and ceilings of achievement and achieve BREAKTHROUGH. The program consists of training and dedicated coaching. This program has received rave reviews.

In addition, her company provides Performance Coaching, Transformation Coaching, and Group Coaching.