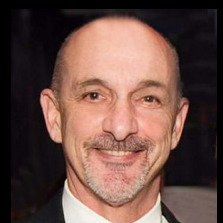 Marty Lefton
Broker - Owner
SV Commercial Lending
Marty Lefton is dedicated to creating and preserving wealth for clients by providing highly comprehensive and strategic financial lending solutions. He uses a holistic approach by first understanding as many of the pieces of a client's situation, then looks at what makes the best financial sense for the client.

Getting the loan funded is only one piece of the puzzle. Whether he is working for a Banker, Lender, Real Estate Agent, or an Individual, Marty is dedicated to keeping client relationships intact by focusing on efficiencies and always doing the right thing.

Marty's reputation for doing what he says has allowed him to be surrounded by quality professionals in both banking and lending. These networking relationships provide clients with solutions that otherwise wouldn't exist.