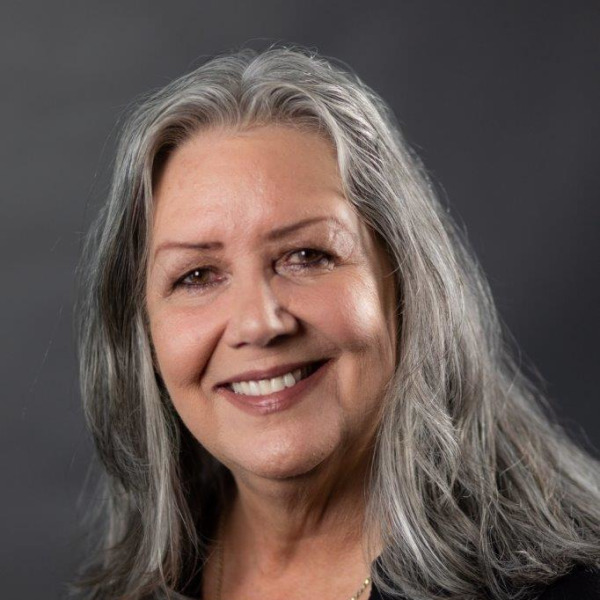 Denise Rockwood
Realtor
Intero Real Estate Grass Valley
01901520
My core belief is that what is in the best interest of my client is ultimately in my best interest. As the Masters and Rockwood team, my partner, Bill Masters and I strive to earn a reputation of honesty and hard work for those we represent. We would love the opportunity to prove that we will always look out for our clients before ourselves. Bill doing so out meeting directly with our valued clients, and myself behind the scenes working on the administrative end of things.

My career started as a very young girl working at College Real Estate in Granada Hills, California. I was ten. I filed paperwork and emptied trash cans, so I feel that this is where I was meant to end up.

After I graduated college with a business degree I was not sure where I wanted to direct my work life. On a bet with a family friend I went to work on a construction crew to prove I could handle anything they threw at me. I ended up becoming the assistant to the project superintendent at Strauss Construction in Los Angeles. That started a 30 year work life.

As I got older, and after a divorce I worked for Hospice clients while I worked on another college degree, and decided where my next career would lead me. I settled on a real estate license. I have been licensed since 2011, and truly love what I do.

I am a mother of three, and grandmother of five. I have one grandson who lives with me. He is three and he owns my heart.