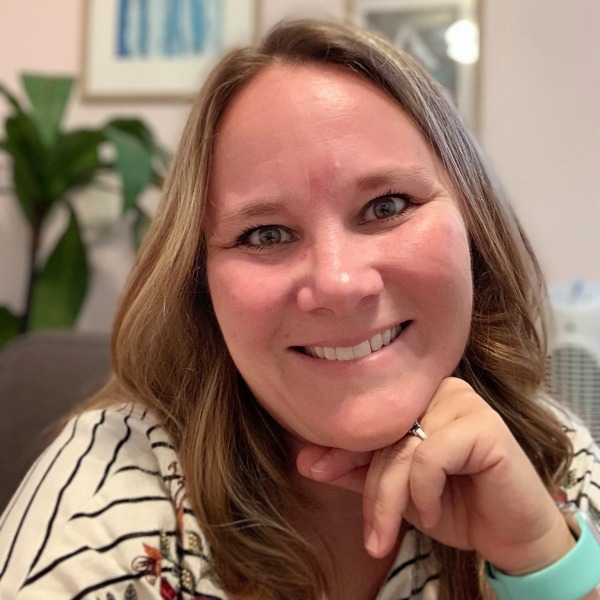 Michelle Murnin Paulson
Medium & Author
Michelle Paulson - Spiritual Medium
Silicon Valley resident, Michelle Murnin Paulson is a spiritual medium. Michelle brings through messages from loved ones in spirit, spirit guides, guardian angels and even your own soul.

Offering comfort to those who grieve while also creating a stronger faith in the afterlife is something that she strives to provide to her clients.

Michelle has experienced spirits since she was a young girl and has continued to encounter them on a daily basis. She is not a psychic, however she is gifted with being able to deliver messages from the other side.

Above all else she loves her family, friends, books, writing, converse and coffee.