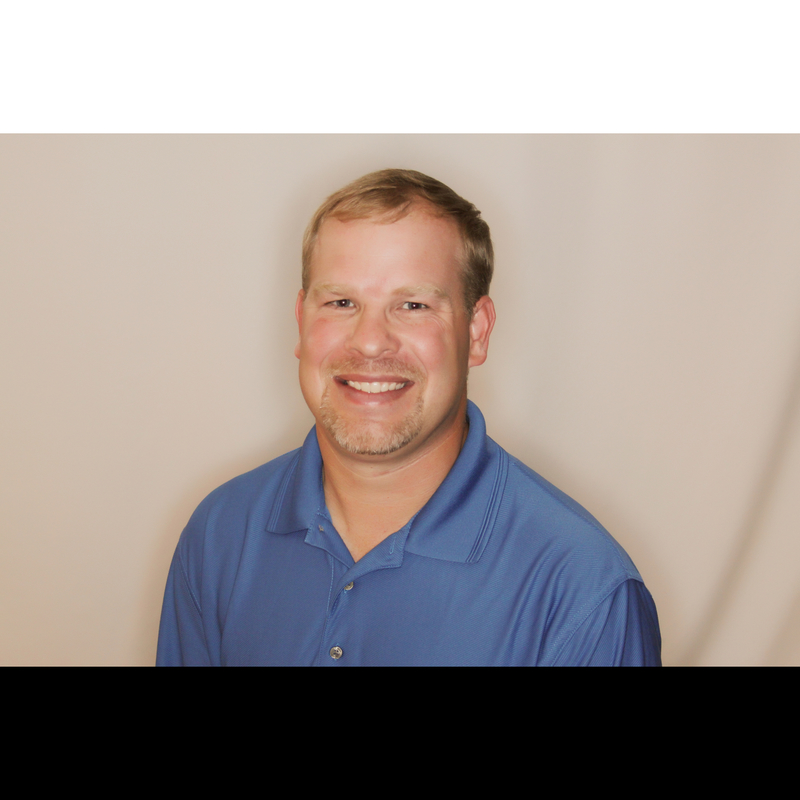 Jake Droge
Branch Manager-Reverse Mortgage Specialist
Open Mortgage LLC NMLS 2975
NMLS #: 403695
I am a life-long resident of SD and take great pride in helping our active adults in SD with refinances or H4P programs. I have spent since 1996 in the financial services industry with brief hiatus in 2003-2004 when I enjoyed the sands of Iraq.

I have spent since 2007 in the reverse mortgage field.

I am blessed to have a wonderful family.

I will be honored to help answer any questions that you may have.