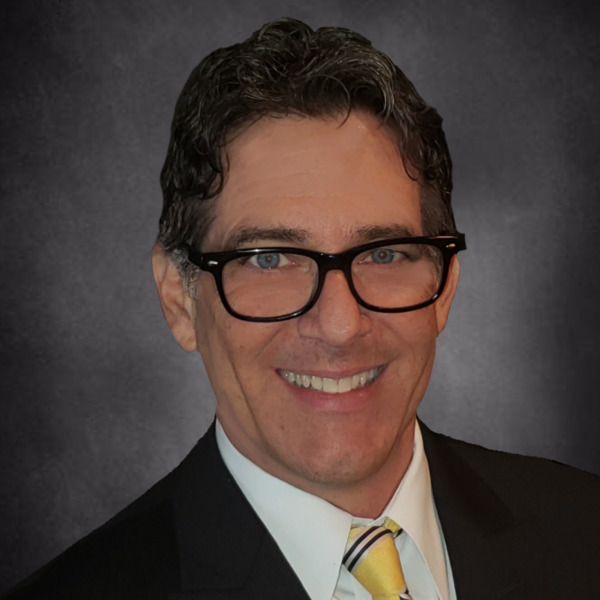 Phillip Clark
President
Enterprise Title of Tampa Bay, Inc.
Enterprise Title of Tampa Bay is a title company serving Hillsborough, Pinellas, Pasco counties and insures real property throughout Florida. We've been closing real estate transactions for Realtors and their happy customers for the past 28 years.

We are devoted to the title insurance industry and are helping consumers and our Realtor customers understand the new rules taking effect August 1, 2015 including the new Loan Estimate (LE) and the new Closing Disclosure (CD) for Consumers and Creditors. Our state of the art office infrastructure enables us to preserve resources and to easily protect the sanctity of our clients' non-public personal information.

When shopping title companies we hope you'll choose us and become one of our tens of thousands of satisfied customers.