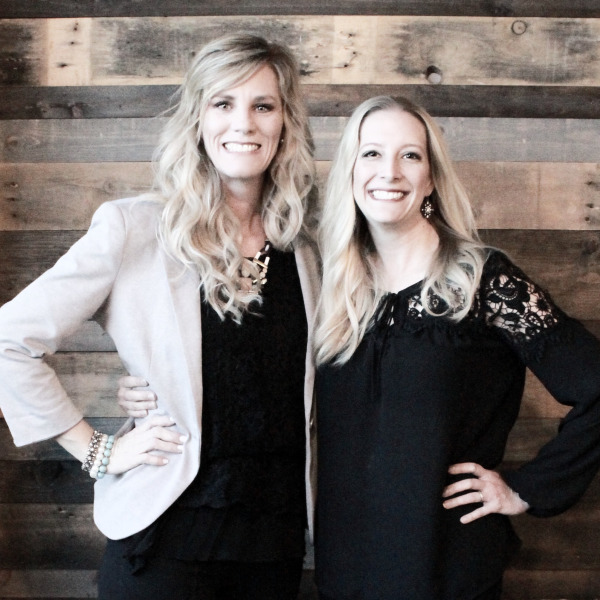 Christy Walker
Broker
RE/MAX Signature
Audra and Christy have worked together since 2007 serving the greater Phoenix area. They treat clients like family and serve with passion, experience and care. Christy is the designated broker for RE/MAX Signature and oversees training and development. Audra is the associate broker and mentors agents to help them achieve their goals. They strongly believe in community and consistently support local non-profit organizations such as Children's Miracle Network supporting PCH, Thrive Arizona Foster Care and Habitat for Humanity to make a difference. They believe generosity and positivity are contagious!

Christy married her husband from Canada in 2003 and has two beautiful daughters. She loves reading, time with friends, baseball and training for half marathons.
Audra has been married 25 years with 5 amazing children and 2 grandbabies. Her husband serves the city of Glendale as a police Sargent. Both have attended Dream City Church for many years and continue to volunteer there.