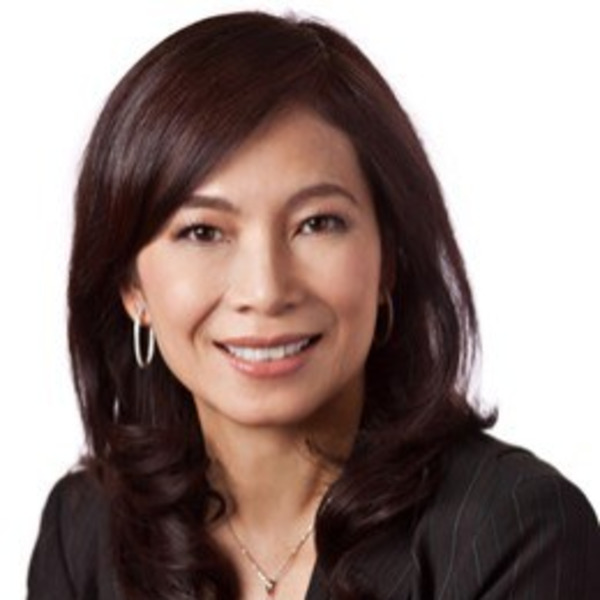 Alana Lam
Realtor
Intero Real Estate Cupertino
1049403
With extensive experience in local real estate, totaling 14 years, Alana is highly qualified and experienced enough to handle most any type transaction. Being a sharp and tenacious business woman, she is willing to go to any lengths to make her clients' transactions go smoothly and stress-free with a joyful conclusion for all. Her calm demeaner and kind personality make interactions with her a pleasure.

Alana's clients enjoy her great listening and problem-solving skills. They have found she gets them what they want and need on both the buy and sell side. She primarily represents sellers getting integrally involved in preparing a home for sale. With excellent contractors for carpet, painting and much more, Alana knows how to make a house sparkle. With a track-record of selling above asking price, clearly her methods work. Her connections in the business assure clients a faster sale and maximum dollar.

Alana is a graduate of San Jose State with her B.S. in accounting. She is married with two children. She arrived from Hong Kong in her teens and speaks Chinese, both Mandarin and Cantonese.

Intero of Cupertino is honored to count Alana as one of an extraordinary team.

Please utilize the links here to pursue information on local real estate and to contact Alana directly.