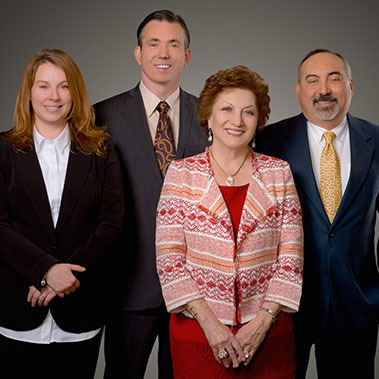 The Faris-Taylor Team
Realtor
Intero Real Estate Cupertino
01481558
I have been with Intero and the Faris-Taylor team since 2005 when my former realtor, Rob Faris, convinced me that I belonged with his team. Within 3 years we were full partners and we have been in the top 1% of sales teams for Intero just about every year since. But allow me a moment to explain how this happened and what it means to me.

I had owned my 3rd house when I moved to CA in 1994 so I had become the "resident real estate expert" at the semiconductor company I was employed with. I enjoyed helping my colleagues with their home purchases and it was just a hobby.

Then after buying a 1909 Arts and Crafts fixer in Naglee Park, downtown San Jose, and dedicating my life for 3 years to restoring and reviving it, my passion for real estate grew even stronger. That's when I left the tech world.

I bring my past engineering skills to work every day which helps me thoroughly understand and explain the details of every property to my clients. My love and appreciation for the older homes, and having done a full restoration myself, is a great tool to help me appreciate the unique aspects of every property listing including classic vintage homes, mid-century properties and brand new developments. Every home has a story to tell.

I am always available to my clients, day or night, by phone, email, text, and whatever comes next! The power of being on a team even expands my reach since if I'm somehow not available I have 3 additional team members: Rob Faris with 32+ years experience, Jillian Couture a buyer specialist and Gloria Sokhn our transaction coordinator. It's my love for real estate and my heartfelt wish for everyone to find the home that speaks to them, and also to be able to bring them a great sale price when it's time to leave, that shows that I understand and appreciate the value that every home has to my clients.